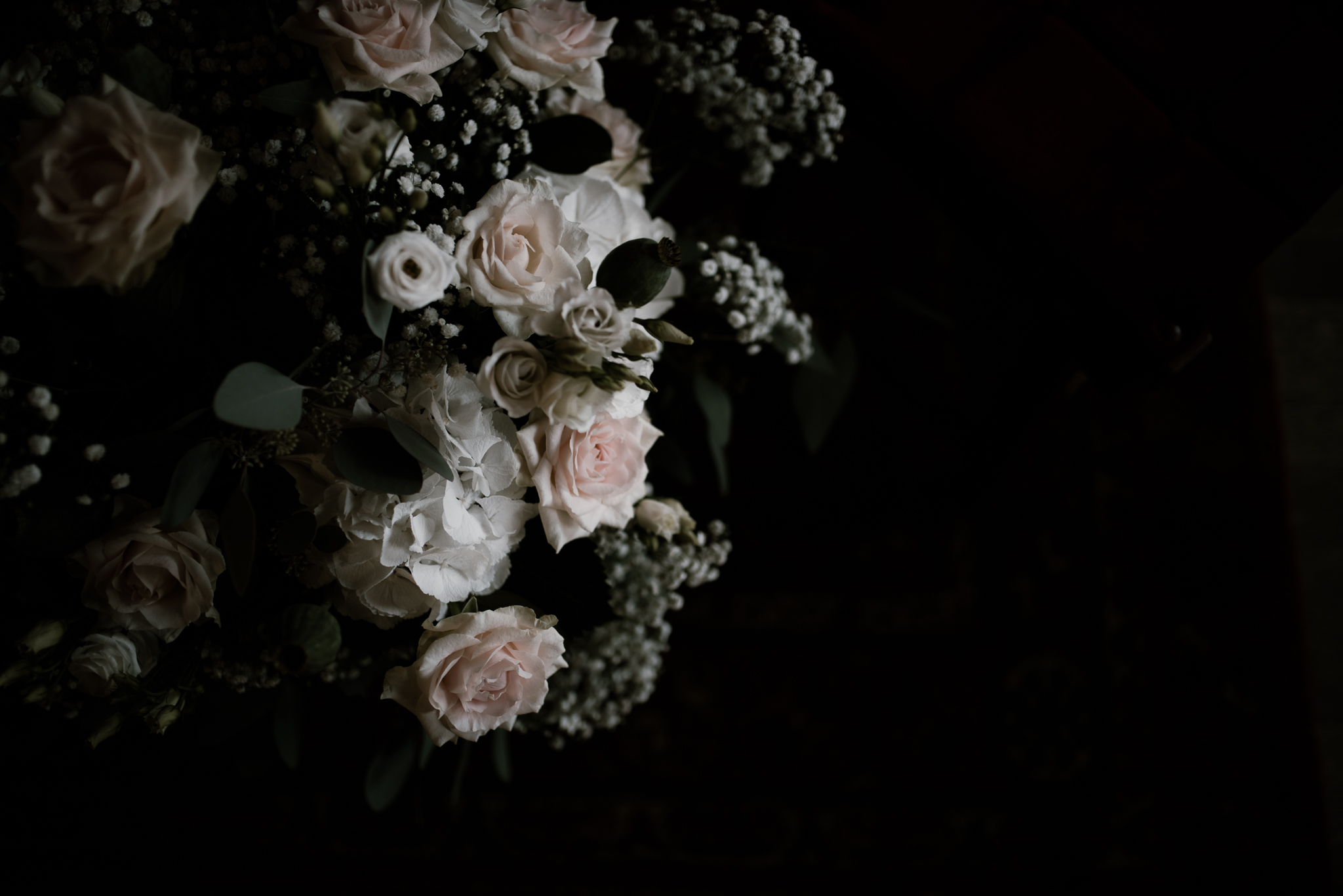 The beautiful thing about life is
that you can always
change, grow and get better.
Mentoring is een persoonlijke, op maat gemaakte manier van leren. Een traject dat volledig is aangepast aan jouw wensen en de gebieden waarin je wilt ontwikkelen. Of je nu voor een jaartraject gaat, voor een dag of voor een kortere skype-sessie, ik beloof je dat ik er alles aan zal doen om je te helpen waar ik maar kan.
Vul het formulier in als je interesse hebt en ik stuur je alle informatie over de mogelijkheden.
Click more information about mentoring
workshops 2019
Hope to meet you here
GRAND FINALE!
Last edition of the Real Matters workshop is February 10, 11 and 12
Zwijndrecht, Netherlands
With Martijn Roos and Sjoerd Booij